Yu Bar & Dining
Our passion for food brings us from the shores of Bali to Goa. Yu hosts two internationally acclaimed restaurants, Spice Mantraa and Noaa.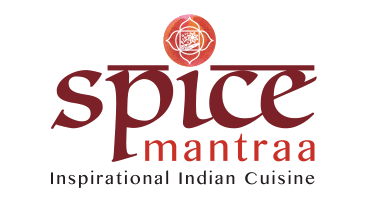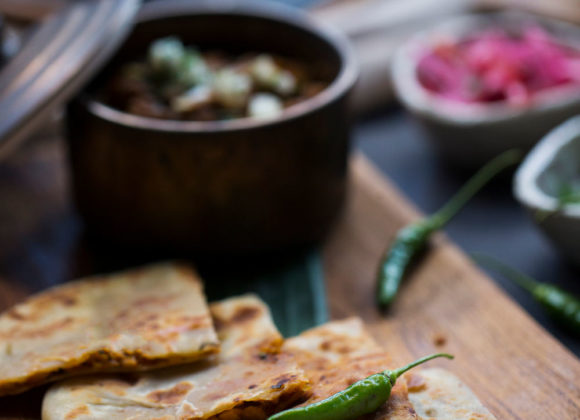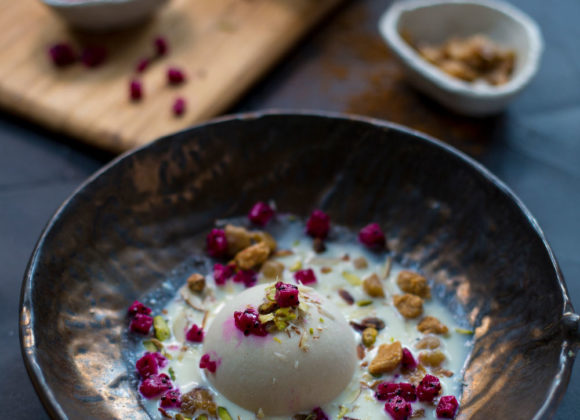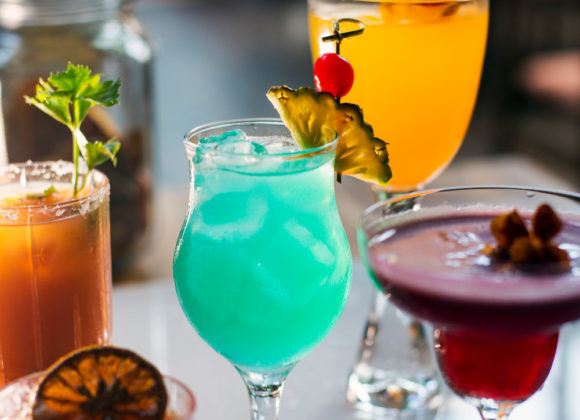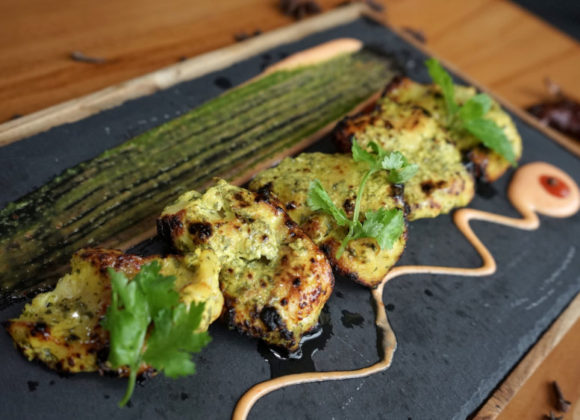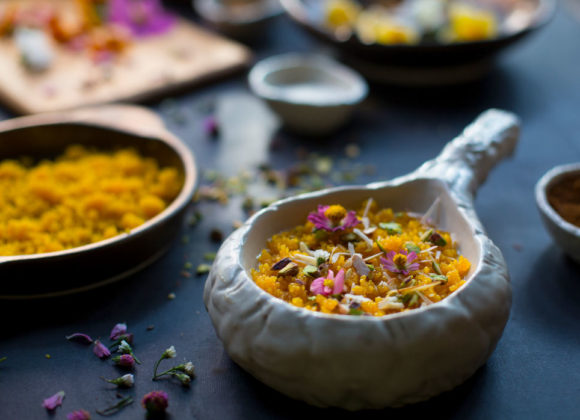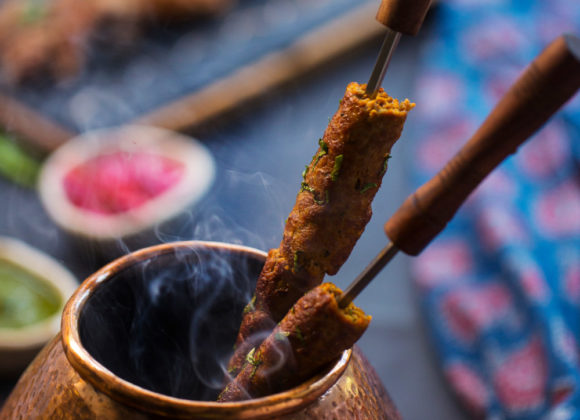 Spice Mantraa's inspirational Indian cuisine features delightful flavours of the sub-continent focusing on fresh produce, fragrant spices and beautiful plating to ensure that every meal with us is an unique experience.
Yu Hotel brings Spice Mantraa closer to home, dipping into the annals of Goan history.
 And because we know how much you look forward to authentic tastes, we brought a local home cook on board to share her secret family recipes with us.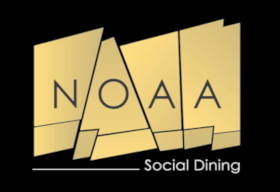 We have social dining down to an art with Noaa. Like its more experienced and well-loved cousin in Bali led by the inimitable chef Richard Phelps, Noaa Goa is a celebration of sensations, tying the aroma, visuals and tastes of international cuisine together in beautiful harmony.
It's hip, energetic vibe is a beacon for youngsters from all over to share their talent in music across genres.